Career Opportunities
As a fast growing company, OPTION 1 Nutrition Solutions has employment opportunities of interest to a variety of job applicants.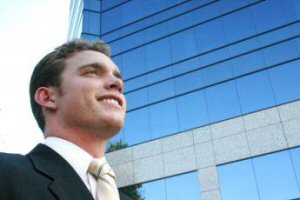 OPTION 1 is an Equal Opportunity Employment company. We strive to fill positions with the most qualified candidate without regard to race, gender, age, color, national origin, veteran's status or disability.
We have a very competitive compensation and benefits package, including medical, dental, 401k plan, short-term disability, personal days, holidays and sick days.
For more information regarding job openings with OPTION 1 Nutrition Solutions, please email resume to Jobs@option1nutrition.com or fax to (480) 558-3215.